(2 intermediate revisions by 2 users not shown)
Line 1:
Line 1:
 
+

[[File:MetalTornado-Still1.jpg|thumb|400px|left|The Man the Myth The Legend ]]

−

[[File:Placeholder|right|300px]]

 
 
+

[[Mikey Edwards]] was a small time scientist with big time plans; when one day he accidentally unleashes a metal tornado on an unsuspecting puplic. Now he has to team up with his wife? [[Rebbeca]] to stop the storm from destroying [[Philadelphia]], Boring shenanigans insue. it really is awful

−

Write the text of your article here!

 
---
Latest revision as of 03:17, 13 September 2012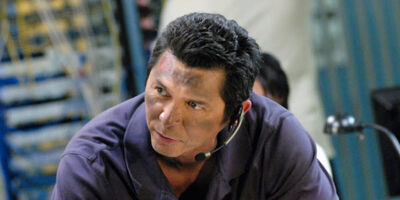 Mikey Edwards was a small time scientist with big time plans; when one day he accidentally unleashes a metal tornado on an unsuspecting puplic. Now he has to team up with his wife? Rebbeca to stop the storm from destroying Philadelphia, Boring shenanigans insue. it really is awful